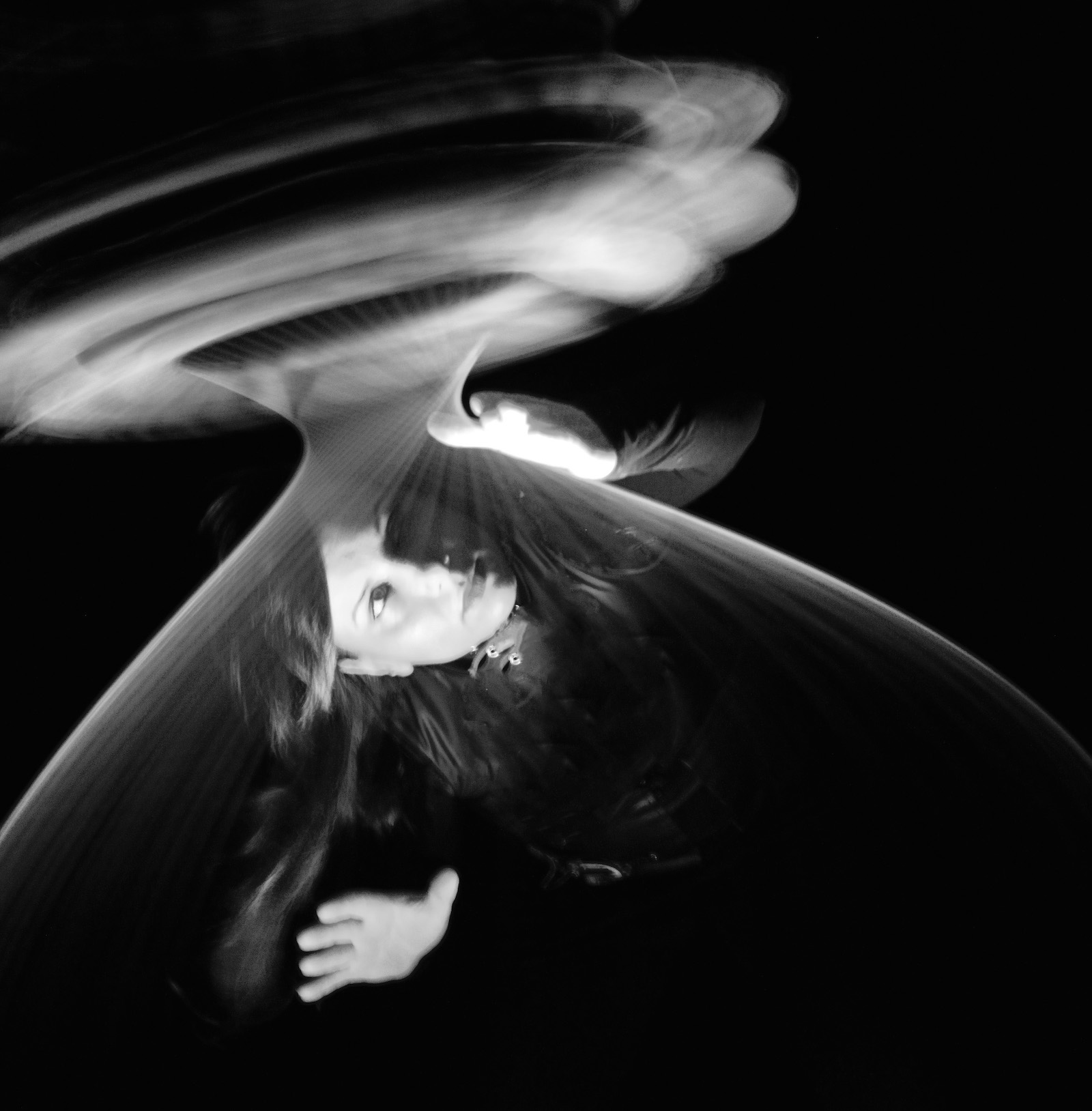 Michela Pelusio is an Italian artist and curator, who has created and exhibited installations and performances across Europe, Asia and America. She creates immersive audiovisual experiences using space, light, matter and sound, which give the sensation of being present in an environment, magic and non-recordable. Her research involves the exploration of human perception, art and science.
Michela was born in Italy, Viareggio. She studied sculpture at the Academy of Fine Art of Carrara, and got a Master of ArtScience from the Interfaculty department of the Royal Academy of Fine Arts and the Royal Conservatory of Den Haag in The Netherlands. She was teacher at the ArtScience Interfaculty in Netherlands teaching in courses Synesthetics, and Genius Loci for the bachelor and master students.
She founded and currently curates ResidenceSEA an artist residence on the island of Crete, for multi-disciplinary artists and artscience projects.
company name: Muonic
company address: Sepapaja tn 6, Tallinn, 15551, Estonia.
company VAT number: EE102006397
eMail: michela.pelusio@gmail.com
facebook: michela.pelusio
skype: michelapelusio
Instagram: michelapelusio
Twitter: @MikelaTweets
Click here for a cv.